National Championships
USCAA Nationals Photos & Results
2003 USCAA Nationals - Page 1
USCAA Nationals, San Ramon, July 19-20, 2003
---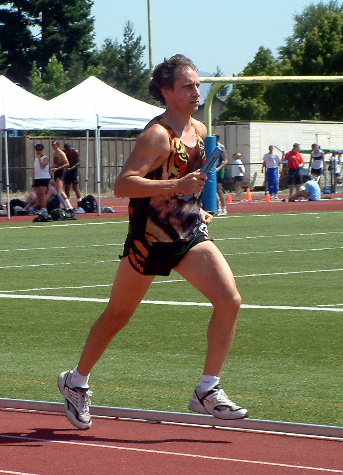 Alan Mut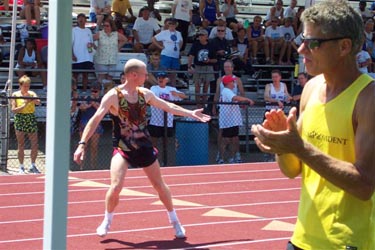 Rob Wilkes and what a come back he did!!!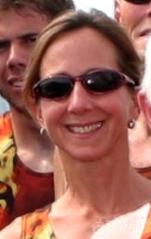 Amy Ruf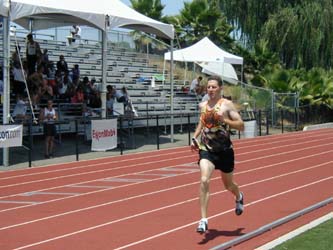 Andy Homoly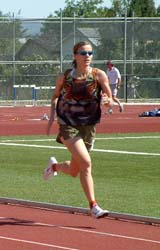 Ashley Dejongue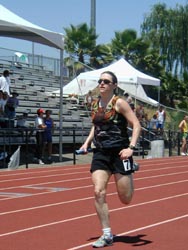 Christine Keshen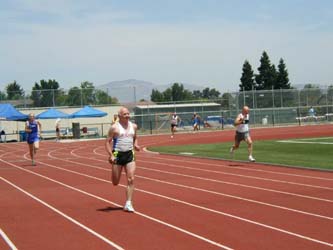 Bill Beardsmore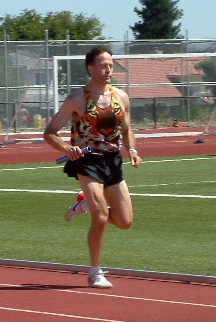 Bill Chase another great come back!!!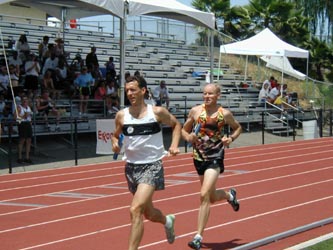 Mark Malander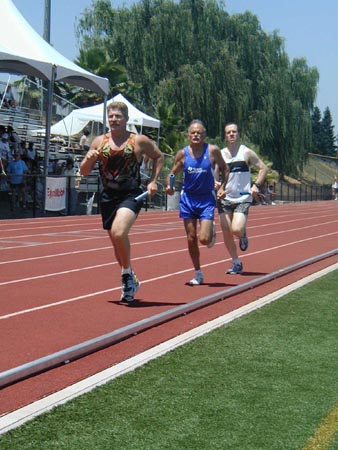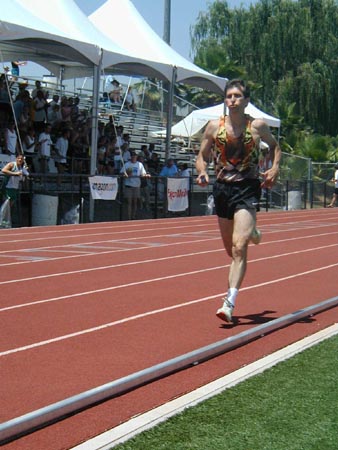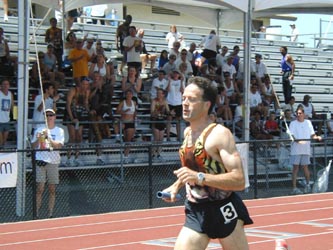 President's Relay - New XOM Record - Gold Medalists
Steve Zelikovitz, Larry Vollmer, Bill Chase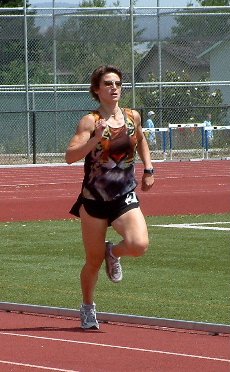 Estelle Ducatel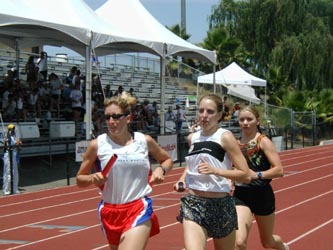 Fiona Cressy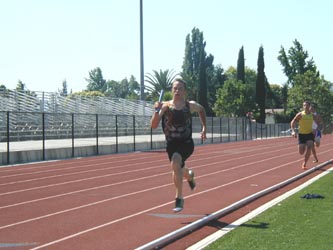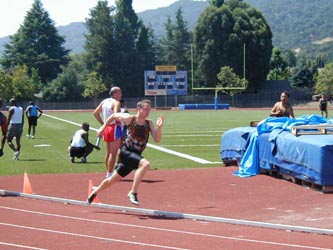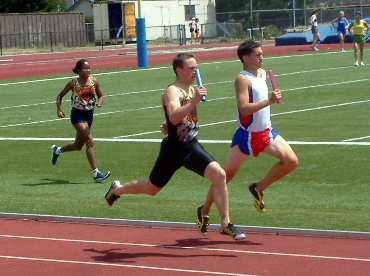 Jean-Christophe Bayard and how to accelerate in the corner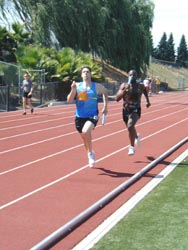 Jeff Williams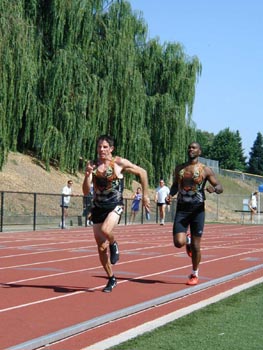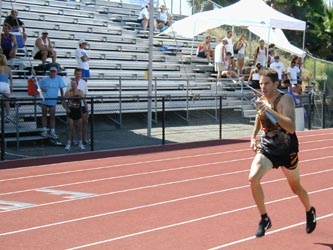 Ken to Justin - 4x100m - Justin Cremer - Sprinting!!!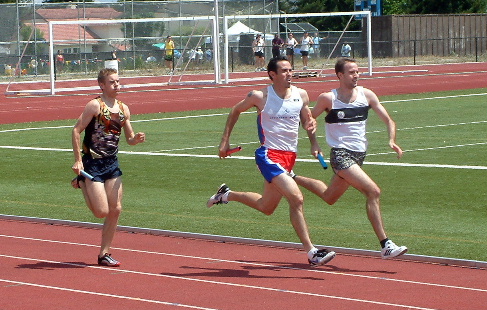 Scott Koronka

Page Two
About Us
ExxonMobil employees, contractor and annuitant athletes, from all over the world, train throughout the year for the opportunity to participate in a national competition. We compete before a stadium full of corporate representative and spectators one or two weekends each year. Our team now has about 100 athletes.
Address
Ken Thomas
Chemical Plant Laboratory Department
3600 Park Street
Baytown, Tx 77521
Company mail: CORP-PSL-lab
ken.w.thomas@exxonmobil.com
P:
281-834-5492
C:
713-269-7437