National Championships
USCAA Nationals Photos & Results
2001 USCAA Nationals
USCAA Nationals, Renton, July 21-22, 2001
---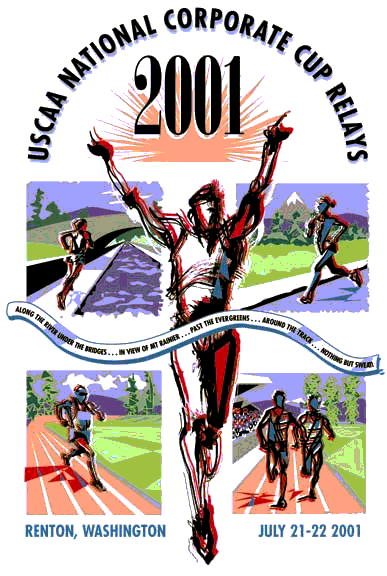 ---
2001 showed the depth of the Tigers, when a team of only 33 athletes performed to a third place finish.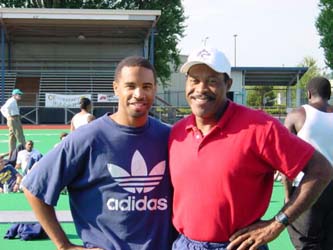 Achebe Hope and Lee Evans, 2001 VIP Host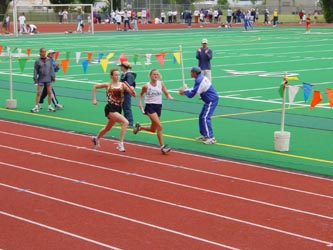 Elizabeth Boyd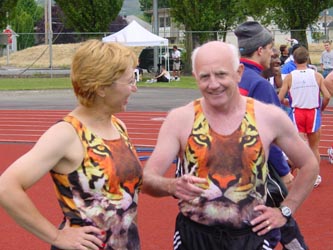 Brigitte Laki and Bill Beardsmore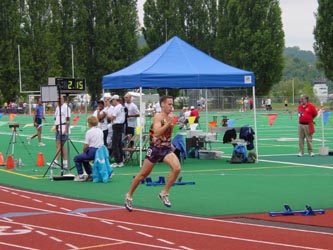 Brett Kirk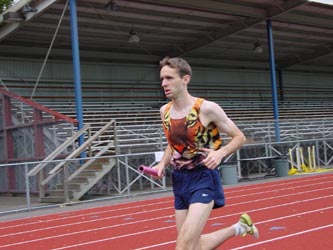 Chris Holmes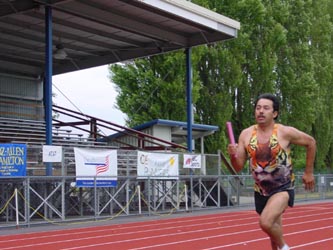 Eddie Valles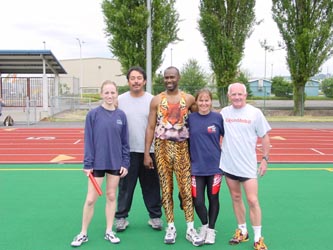 Jackie Derstein, Eddie Valles, Ken Thomas, Jovette Jolicoeur, Bill Beardsmore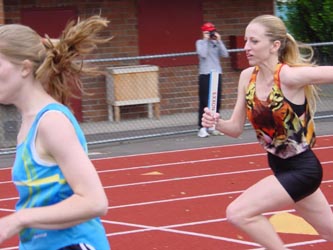 Jackie Derstein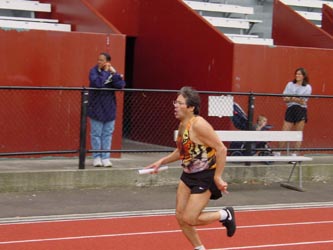 Julio Pearson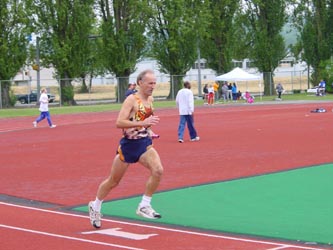 Leslie Hajdo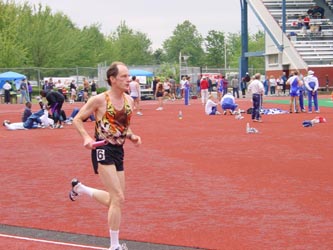 Steve Smith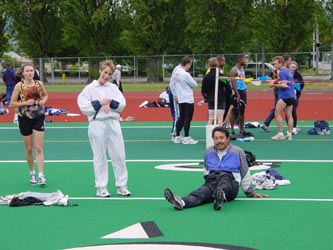 Warming-up - Tracy Jones, Michelle Mohyla, Eddie Valles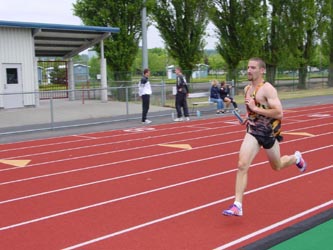 Jason Moser 400m, 800m - Student from Calgary, Alberta, Canada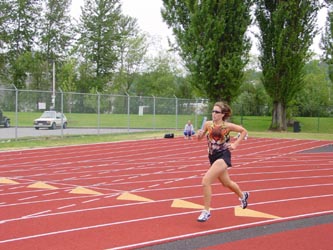 Jen Barton 1600m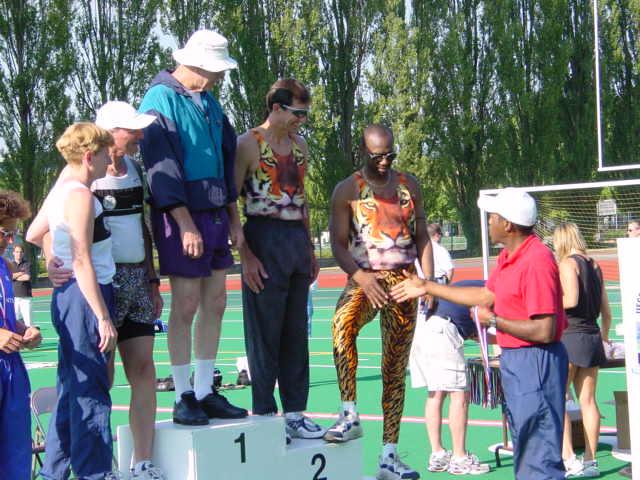 Silver Medalists - The Jumpers - Larry Vollmer and Ken Thomas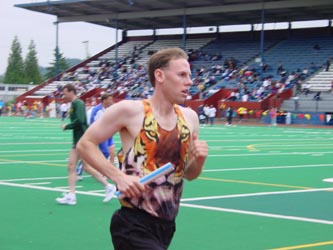 Mike Sherman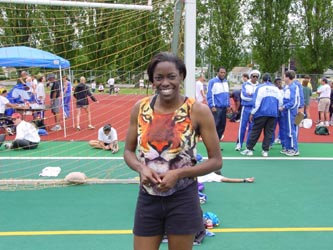 Natara Holloway 100m, 200m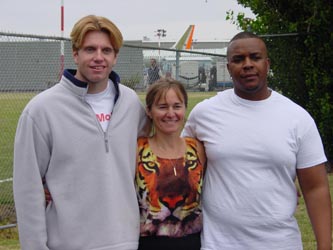 The Weight behind the Tigers -Scott Leonard, Jovette Jolicoeur, John DeVore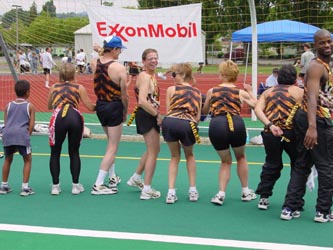 The all so party popular tiger's Tails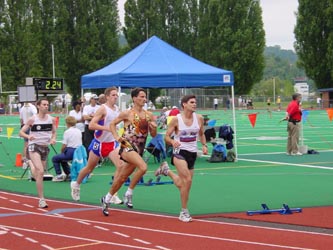 The legendary Tom Boone
About Us
ExxonMobil employees, contractor and annuitant athletes, from all over the world, train throughout the year for the opportunity to participate in a national competition. We compete before a stadium full of corporate representative and spectators one or two weekends each year. Our team now has about 100 athletes.
Address
Ken Thomas
Chemical Plant Laboratory Department
3600 Park Street
Baytown, Tx 77521
Company mail: CORP-PSL-lab
ken.w.thomas@exxonmobil.com
P:
281-834-5492
C:
713-269-7437